2 tags
Things I've learned 2.12.13
Today I learned a lot from a short conversation with a good friend. Some new and some old but mostly things I think I already knew deep down in the secret depths of my heart but needed to hear out loud. We talked about fate, and experiences, and grabbing life by the balls. How timing is everything and how things always seem to happen when they're supposed to, even though when you're in...
3 tags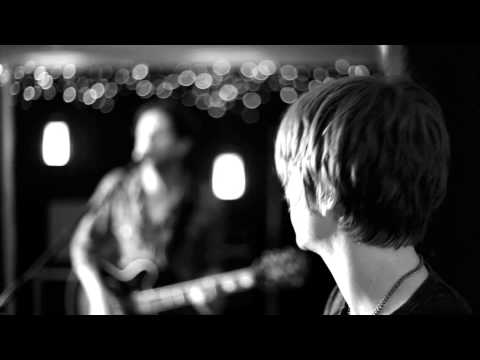 4 tags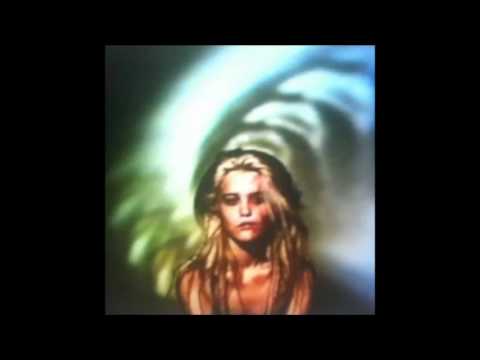 4 tags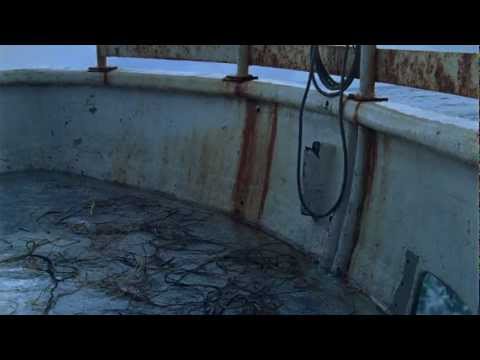 3 tags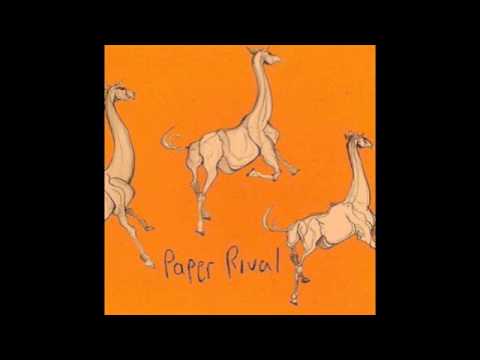 2 tags
3 tags
7.17.12  Things I've learned (so far)… I've learned that time is always short but it's okay to take baby steps. I've learned that I'm not always right. I've learned that confidence builds trust and trust builds a relationship. I've learned that our brains don't always function the same, but they don't need to because communication and understanding will fill in the gaps. I've learned that...
1 tag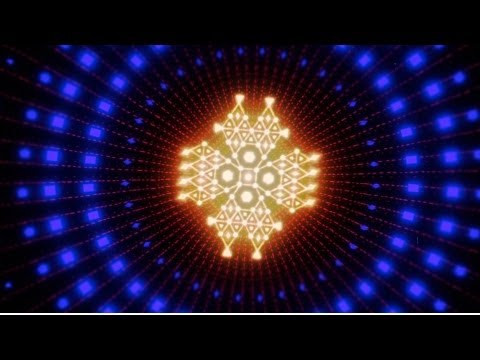 1 tag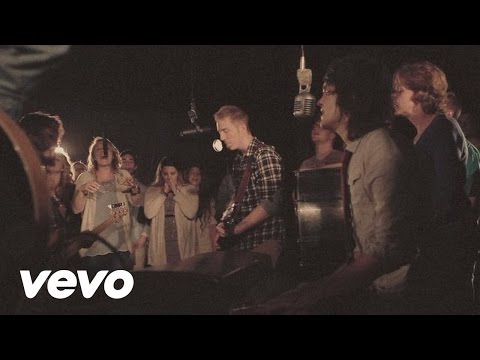 5 tags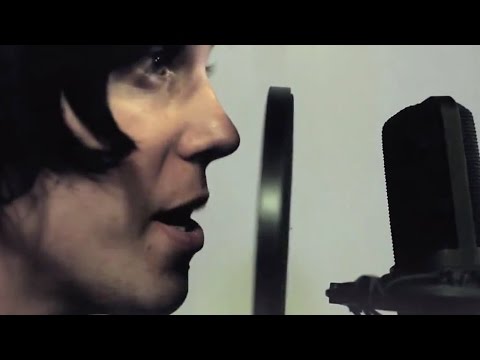 4 tags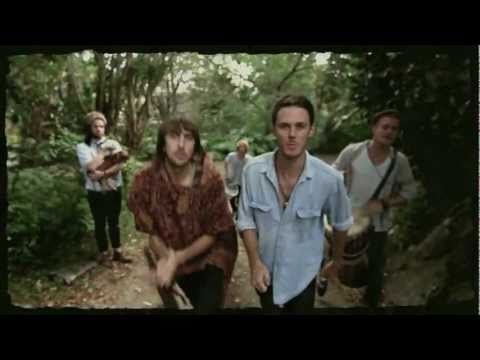 4 tags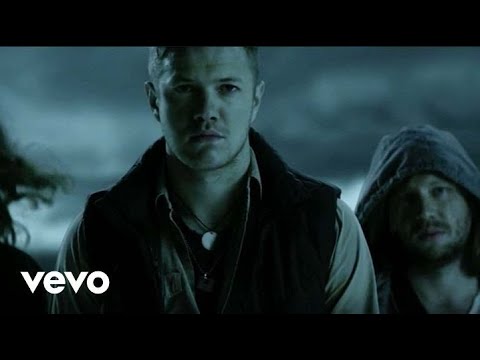 4 tags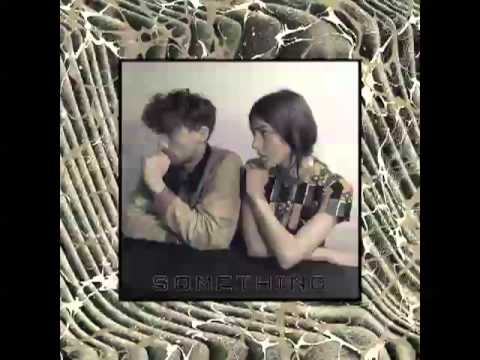 3 tags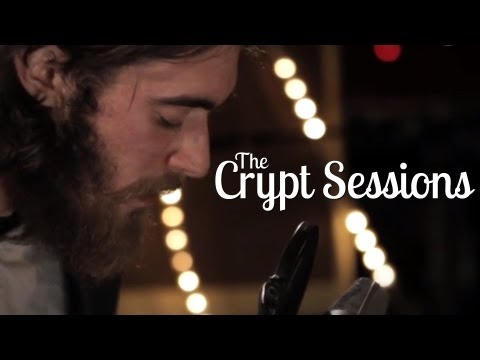 6 tags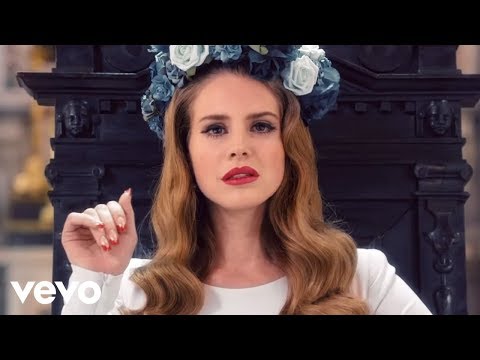 2 tags
5 tags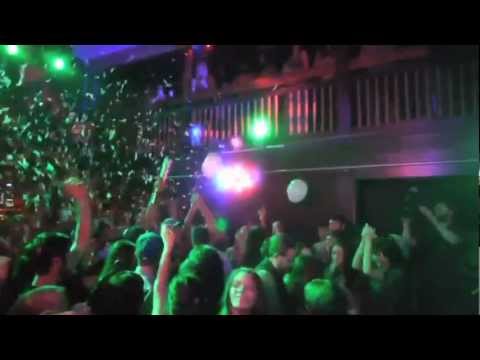 "Are you happy with doing work that has no meaning...
3 tags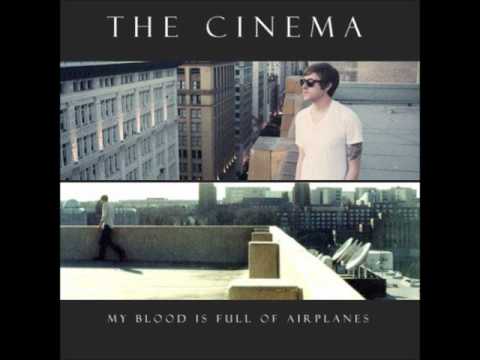 3 tags
either love him or hate him. but after a show like this my heart truly can not grow fonder of a human being. For the first time in awhile, this is the happiest I've seen christofer. This will have been my third Never Shout Never show but even i being a fan for quite some time can admit that while his shows never disappoint there always seems to be something missing in his performance....
4 tags
6 tags
8 tags
3 tags
2 tags
9 tags